If you're looking for an alternative to traditional internet service providers, you may be wondering how to get Starlink internet.
Starlink is a satellite-based internet service that is currently in beta testing.
While it's not yet available in all countries, there are some ways you can get access to the service if you live in one of the countries where it's already available.
In this article, we'll explore how to get Starlink internet and whether it's right for you.
The first thing you need to do is go to the official Starlink website, which is Starlink.com.
¿Necesitas ayuda? Únete a la comunidad de usuarios de Starlink que te ayudará con cualquier duda o problema que tengas:
Important: Starlink doesn't have any providers or resellers, as all equipment sales are made through their official website. Avoid buying equipment on external sites such as Mercado Libre or Amazon.
Once you're on the official Starlink website, you'll see a screen like this:
You'll see that the current price as of today corresponds to the following:
Monthly fee: 1,100 MXN (56 dollars)
Equipment: 8,300 MXN (425 dollars)
How to check Starlink availability in my location?
To find out if Starlink is available in your country or region, simply enter your address. You can do this based on your city, state, country, or postal code. Although the most accurate way is to use the PLUS code that Google Maps provides.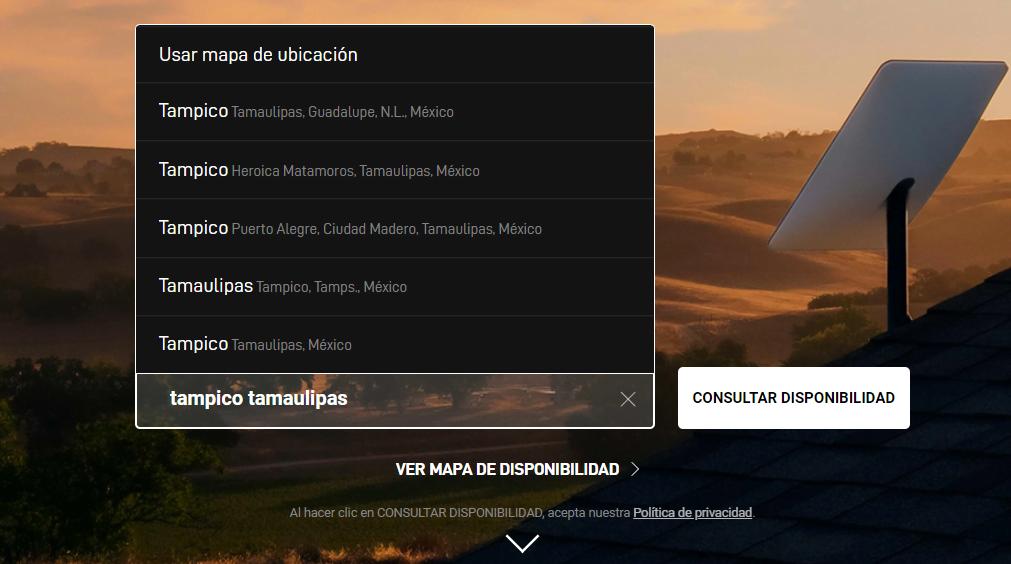 When you enter your address, use the availability check button. If there is availability in your area, you should see a message like this:
Request Starlink
You must add contact and shipping information for the equipment. The first will be used to create your Starlink account, and the second will correspond to the location where you want the equipment to be delivered.
To make the request, you'll need to enter the details of a credit or debit card to which you'll be charged for the equipment and future service monthly fees.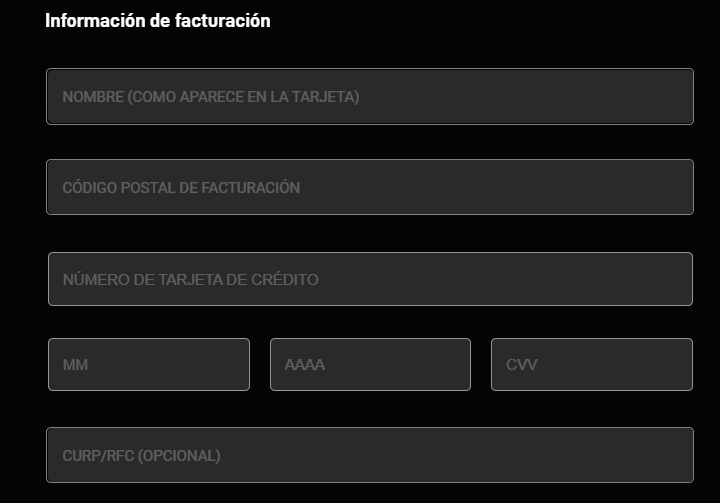 Finally, you'll see all the prices and the total to be paid displayed. To complete the order, simply use the "place order" button.
Starlink confirmation If the payment was successful, you'll receive several emails confirming the successful order of your Starlink equipment and payment.
Confirmation of Starlink order
After a few days, you'll receive an email confirming the shipment of your Starlink equipment, as well as tracking information.
Starlink shipment confirmation
If you have any problems with delays or cancellations of your equipment, we invite you to contact Starlink support.